See shipment status.
With e-Tracking you can check the current air transport status of your cargo and set alerts to track your shipments. We make proximity and transparency two of our top priorities.
TAP Air Cargo e-Booking enables you to make online air cargo reservations easily, quickly and securely, every day and at anytime. Your reservation is registered in our system and, if necessary, our team will contact you.
Make your reservation
Transportes e Negócios gave awards to TAP Air Cargo again
TAP Air Cargo is once again present in the list of winners that are announced annually at Prémios de Carga of the Transportes e Negócios Magazine
Similar to last year's ceremony, the Portuguese carrier was again recognized at the Prémios de Carga T&N 2019 (T&N Cargo Awards), which happened on November 21 in Porto.

"Best Airline to Africa", "Best Airline to Americas" and "Best Airline to Europe" were the three awards in this edition that, once again, besides demonstrating the quality of TAP Air Cargo's cargo transportation services, also reflect the trust that is given to the company every day.

More than 150 professionals attended this 17th edition, which had 24 winners this year. MSC and TAP Air Cargo, with three titles each, deserved the most attention. The ceremony also featured several newcomers - Torrestir, Medway, SPC, KLog, Abreu Logistics, CLdN, and ONE - and well-known names like Emirates Airline, Groundforce and Lufthansa Cargo who were also distinguished by the different categories in the competition - which in this edition, is four more than usual.

Miguel Gomes, TAP's Global Chief Cargo Officer, was keen to leave a thank you note for the acknowledgments given to the Portuguese air cargo carrier:

"This is an excellent opportunity to thank our Customers for this vote of confidence and closeness to the work that TAP Air Cargo and its teams have been doing over the years.

The honors awarded at this Prémios de Carga 2019 reinforce the categories TAP has been previously recognized for "Best Airline to Europe", "Best Airline to Africa", and "Best Airline to Americas", which is mainly due to the introduction of the destinations of Chicago, Washington and San Francisco, as well as the strengthening of the structure in South America.

We will do better in 2020, namely by using innovation and new technologies to continue to meet our customers' needs and trust. A word of gratitude to GroundForce, distinguished as "Best Load Handling Agent"; this is, after all, such an important part in the development of this business area of TAP.
Check out the images of this event, which is one of the nation's largest in this sector: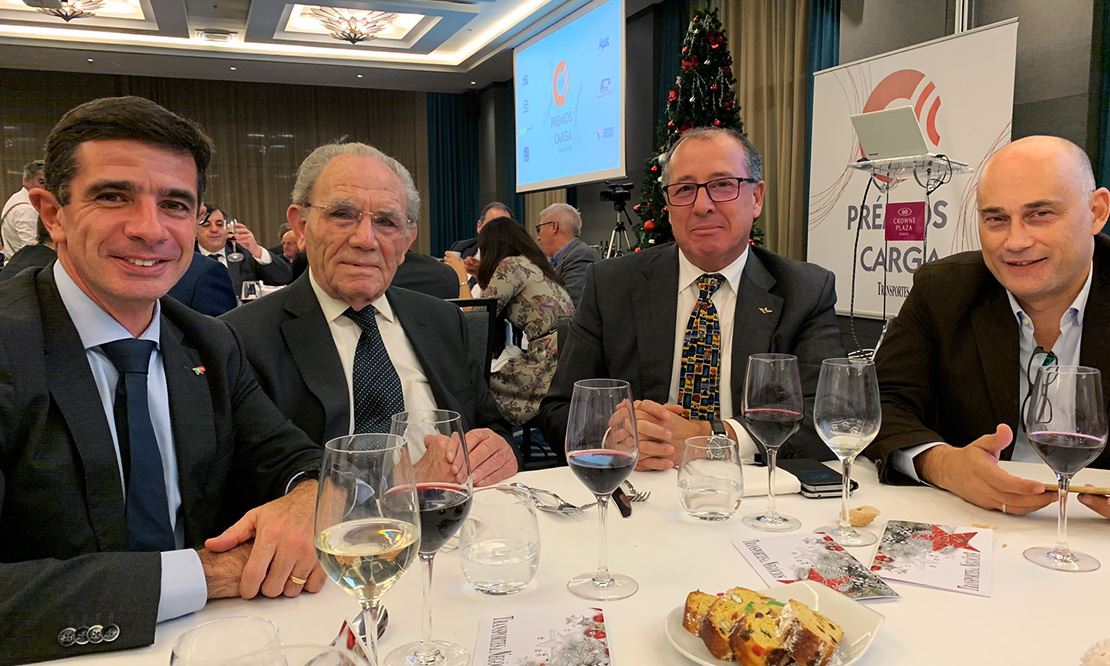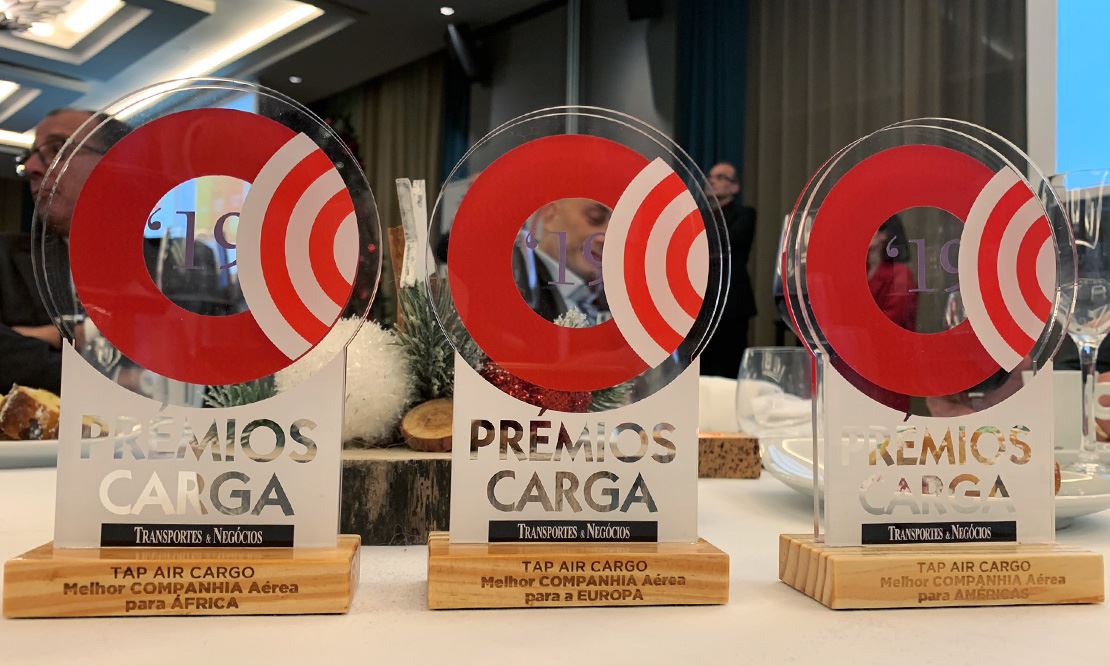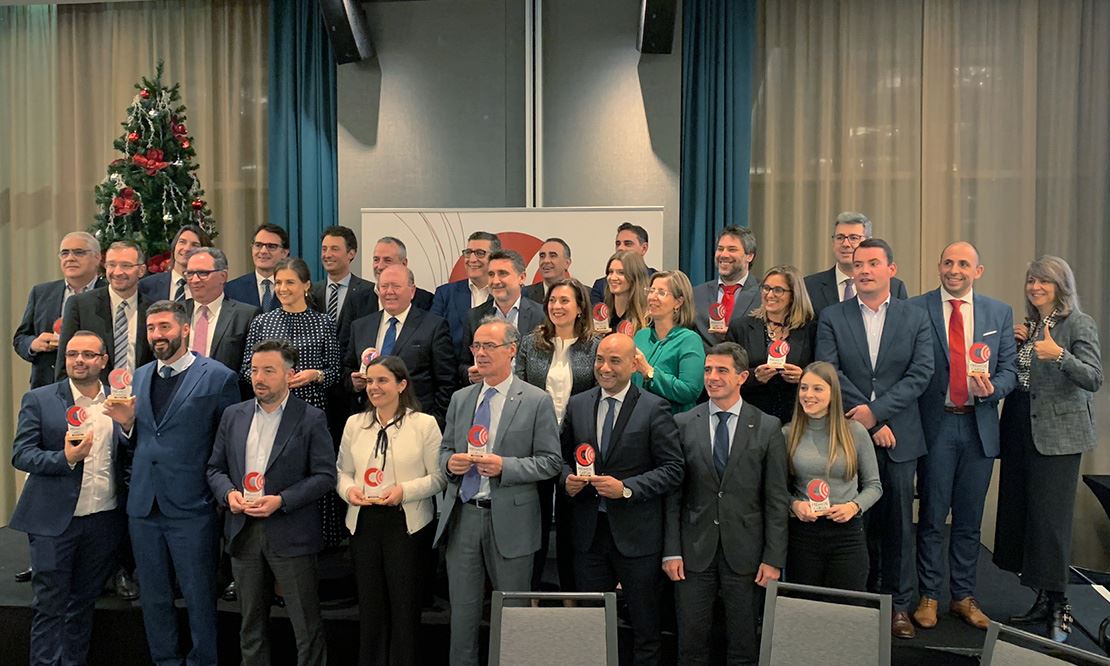 Prémios de Carga of the Transportes e Negócios Magazine aim to reward the companies and professionals that most and best contribute to the development of the national economy. The next event is already scheduled and will take place on November 19, 2020.