See shipment status.
With e-Tracking you can check the current air transport status of your cargo and set alerts to track your shipments. We make proximity and transparency two of our top priorities.
TAP Air Cargo e-Booking enables you to make online air cargo reservations easily, quickly and securely, every day and at anytime. Your reservation is registered in our system and, if necessary, our team will contact you.
Make your reservation
TAP Air Cargo is the air cargo carrier that will take your goods to their final destination. In 2021, on top of cargo transport flown on passenger flights belly, TAP Air Cargo made more than 1300 cargo-only flights to 30 destinations worldwide. On this page you can check routes and schedules.
What are our destinations?
Check the files and get to know all online and offline destinations of TAP Air Cargo network, as well as our Wide-Body routes.
With departures from Lisbon and Porto, get to know to where we fly to with Wide-Body aircrafts:
Europe
North America
South America
Africa
Asia
Austria (VIE)*
Toronto (YYZ)*
Dominican Republic (PUJ)
Angola (LAD)

China (CGO)
Italy (MXP)*
Montreal (YUL)*
Venezuela (CCS)
Mozambique (MPM)
France (ORY)*
Chicago (ORD)
Brazil (GIG, GIG, SSA, FOR, REC, CNF, POA)
Cape Verde (SID)*
Germany (FRA)*
New York (EWR*, JFK)



Guinea Bissau (OXB)*
Netherlands (AMS)*
Miami (MIA)
Senegal (DSS)*
United Kingdom (LHR)*

San Francisco (SFO)
Sweden (ARN)*
Boston (BOS)*


Cancun (CUN)
* Upgrade available upon request
What are our schedules?
See detailed information about TAP Air Cargo schedules*.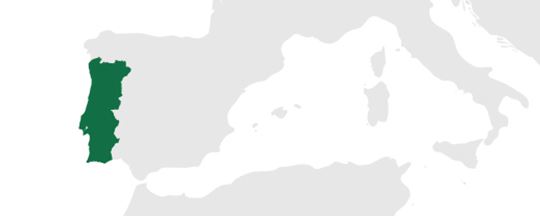 Mainland Portugal
Discover the departure schedules from the Mainland Portugal.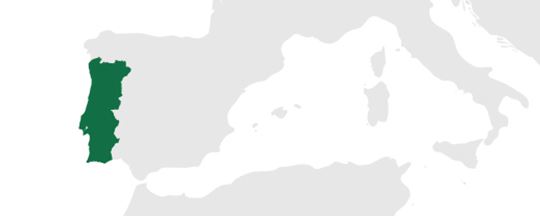 Islands — Azores and Madeira
Discover the departure schedules from the Azores and Madeira.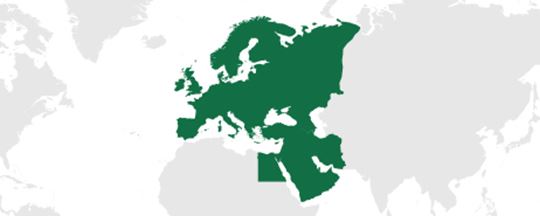 Europe
Discover the departure schedules from Europe.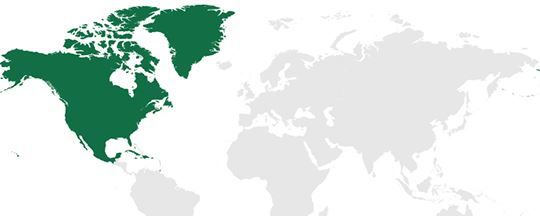 North America
Discover the departure schedules from North America.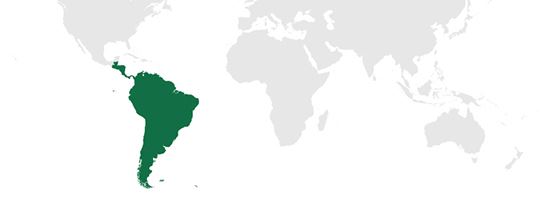 South and Central America
Discover the departure schedules from South and Central America.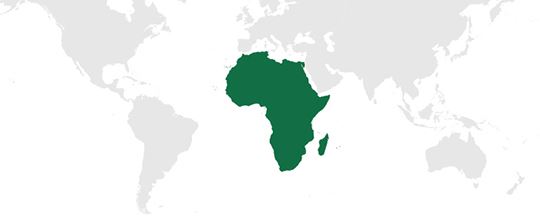 Africa
Discover the departure schedules from Africa.
*Itineraries are subject to change without notice.
If you need additional clarifications from TAP Air Cargo about any air cargo service, please visit our contact page.